Projects and loose drawings from the server, the archive, the one-day-we'll-get-back-to-this pile.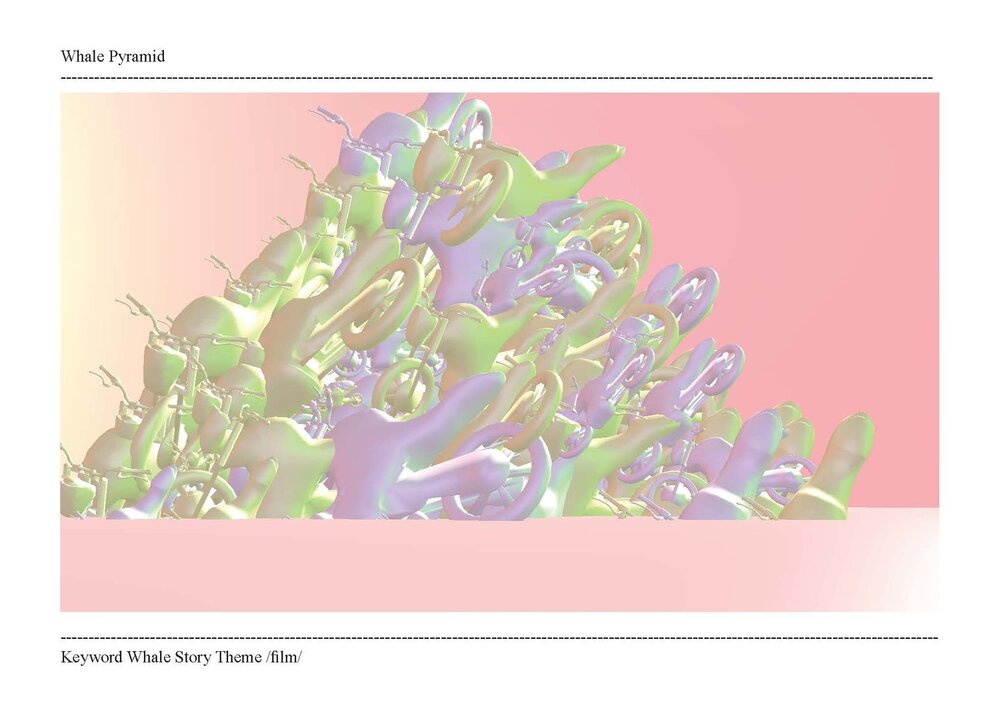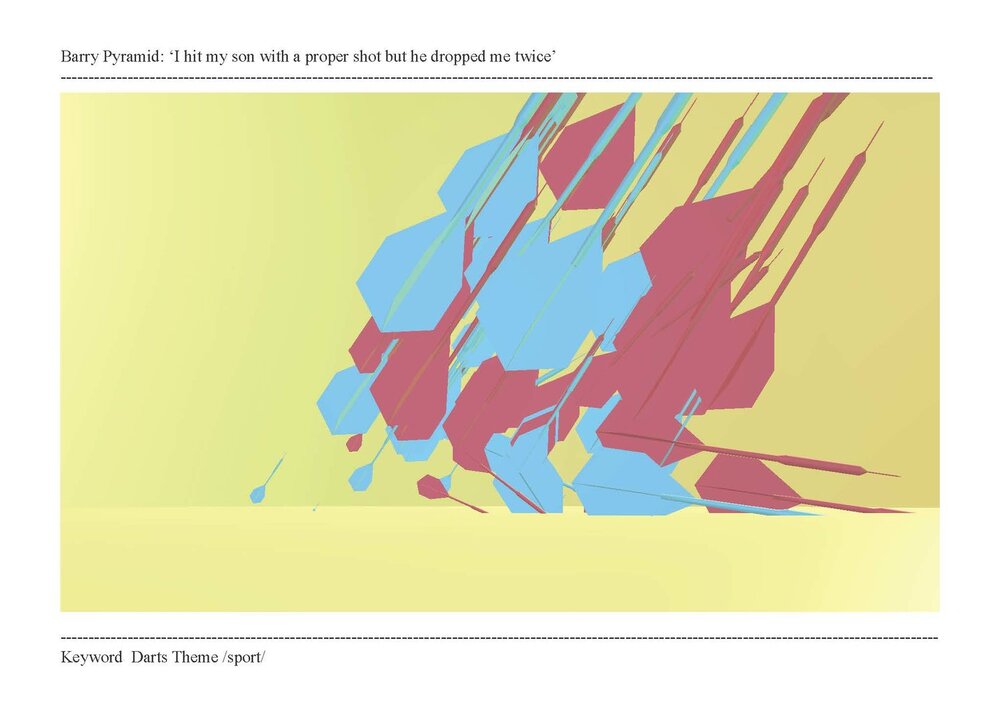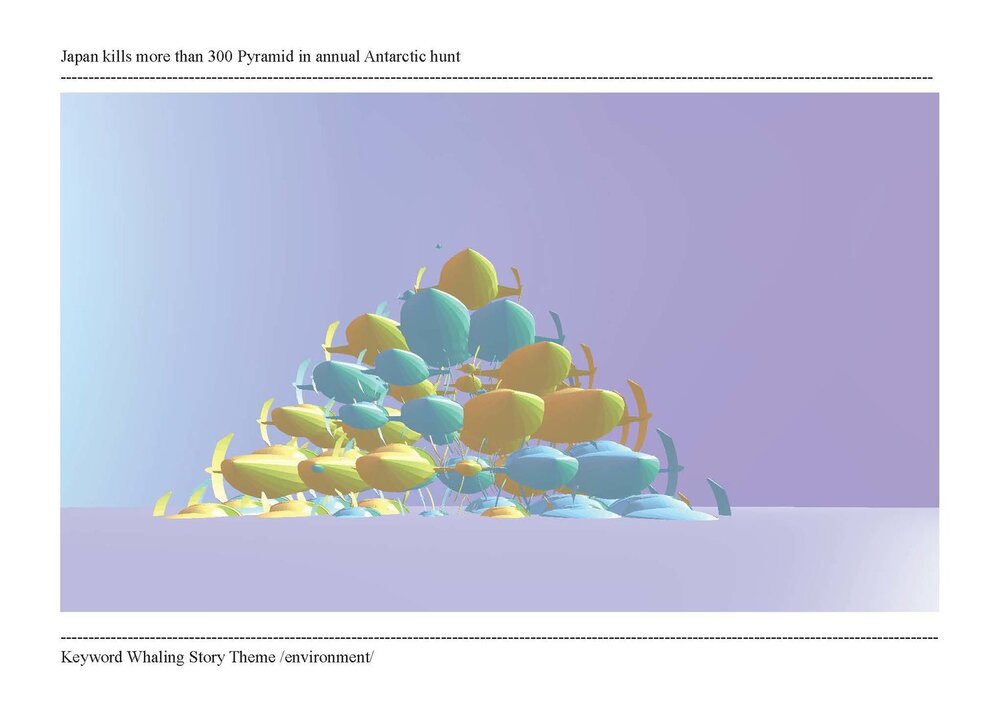 Time Fears the Pyramids.
An installation for the exhibition Tomorrows at the Onassis Center in Athens, Greece, in which together with
Farzin Lotfi-Jam
we looked at how technology could be used to resist time.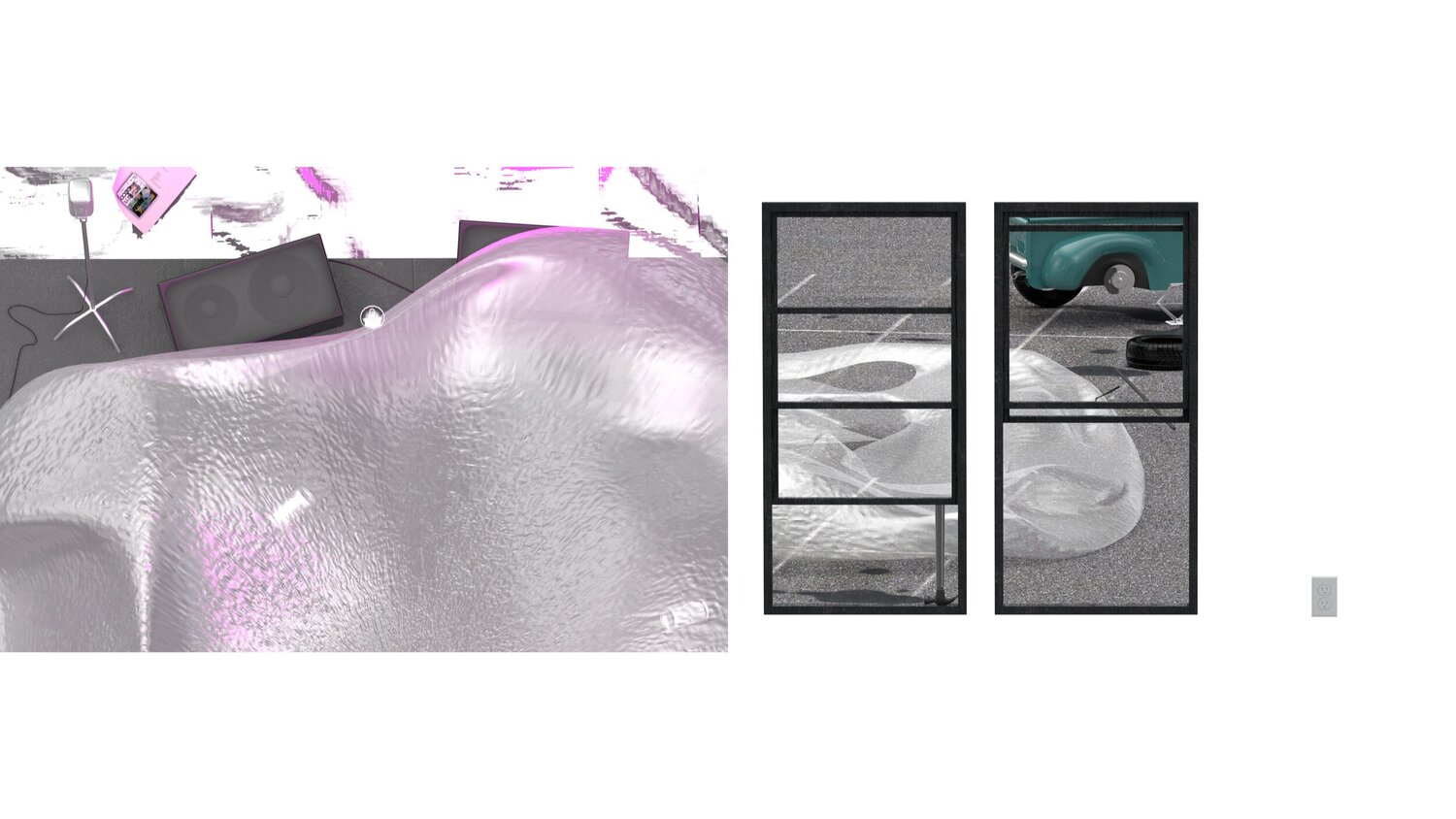 A competition entry in which we find new lives for discarded installations and pavilions.
A quick sketch of some high-densive housing organized by clustered arrangements of units and services.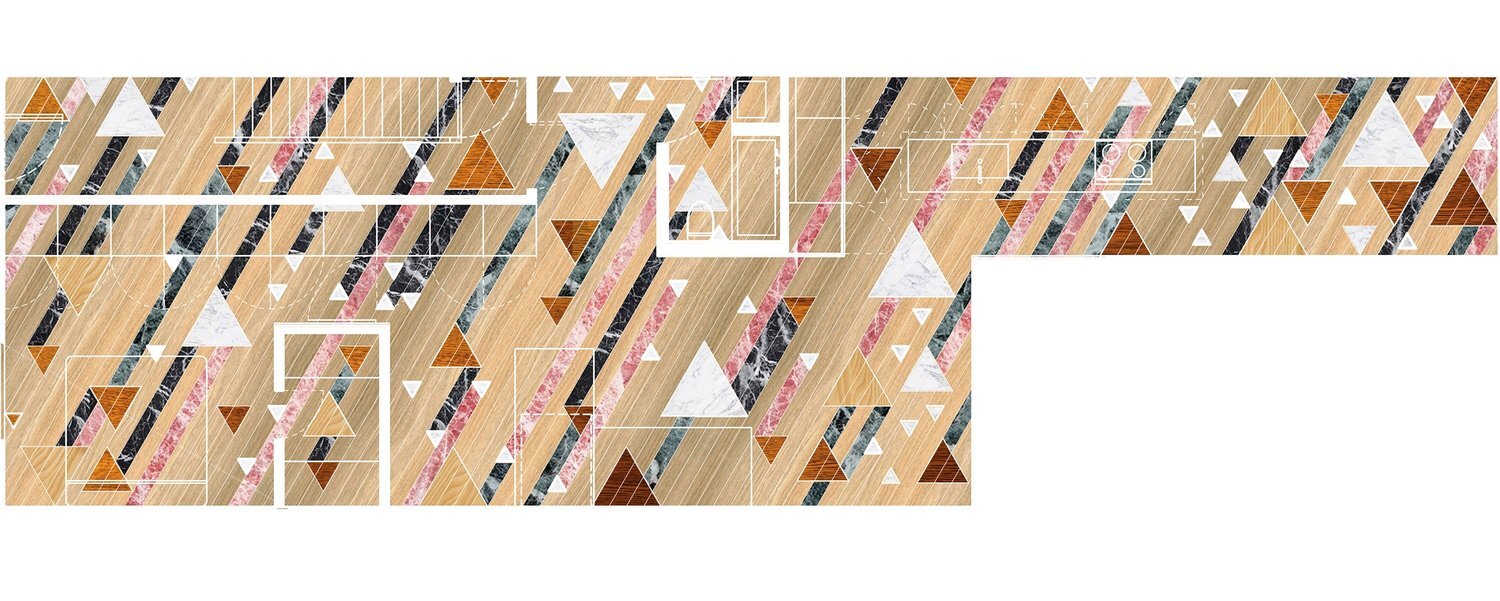 A plan for a floor, and a floorplan, that looks to combine suburban kitsch and minimalism, ornament and... maybe crime?! Or just a nice surface.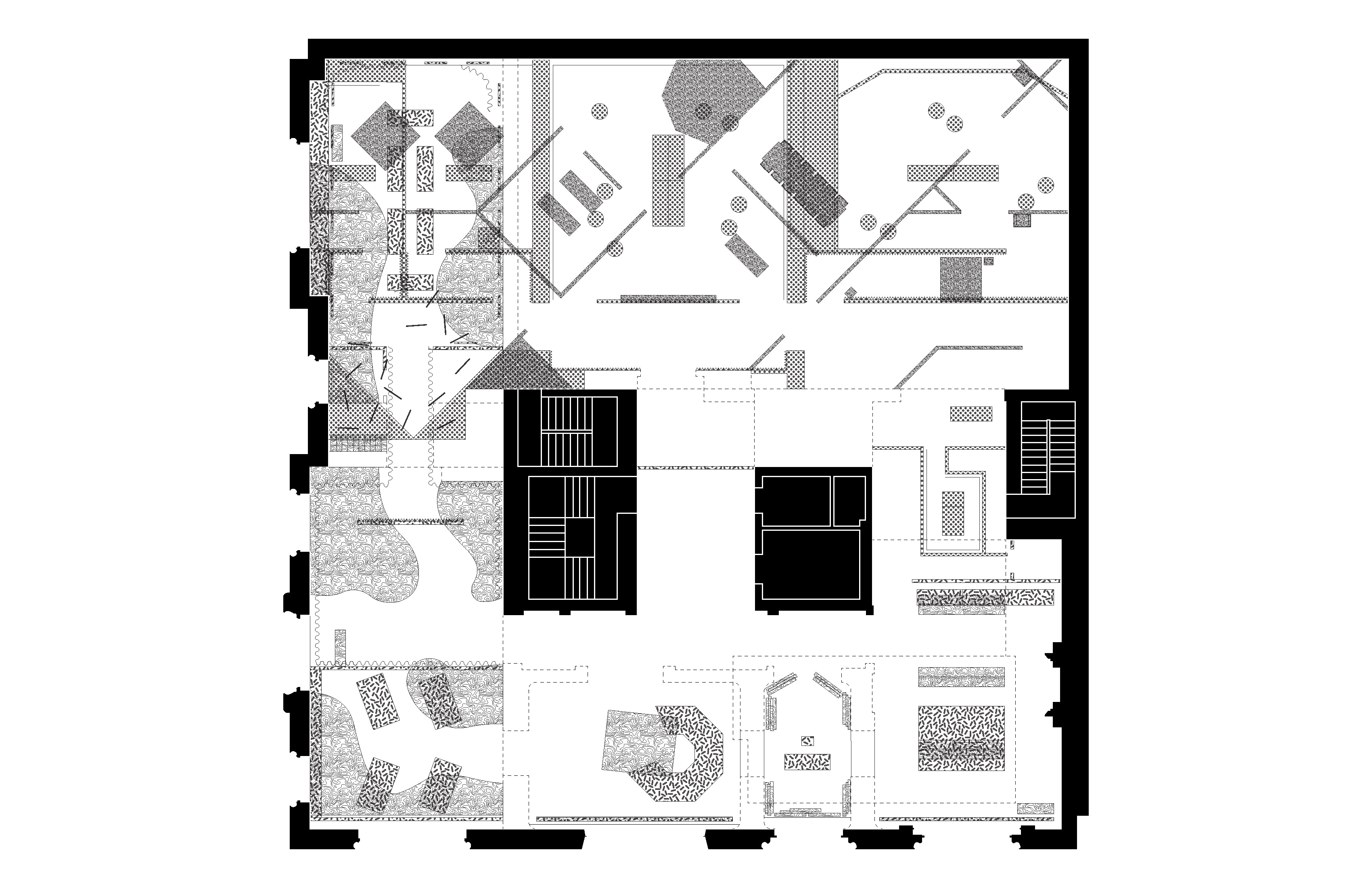 Multiple exhibitions at New York's Jewish Museum, overlaid to explore how different shows respond to to the existing architecture.
An invited competition where we proposed bringing a luxury mock-up down to the ground and into the festive holiday streets of the city.
Ever thought about the byproducts of printing, sketching, and presenting in our field? Imagine sitting under a big canopy of rehabilitated paper.
A gallery wall concept for a small space in Williamsburg.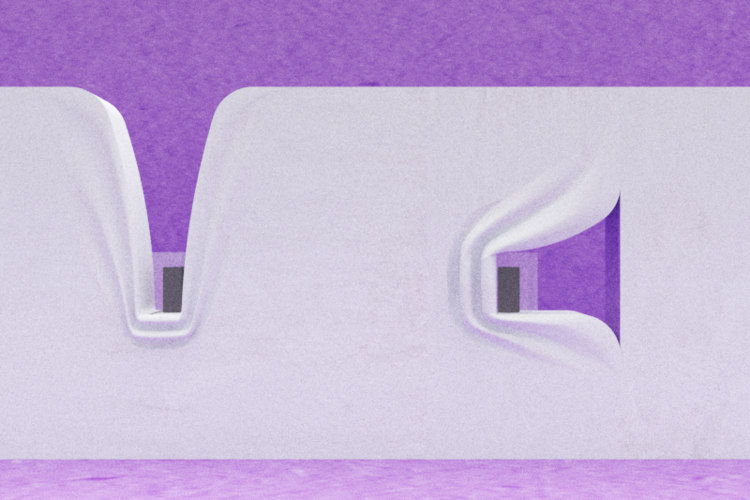 An invited competition submission... we begin with a white box gallery that is rotated, lifted, and deformed to fit a site and house a collection.
A room in a room in a room... for an apartment in a former factory loft in Carrol Gardens.
A small toolshed covered in scale-like rubber tiles.
A family of vitrines for an exhibition of Rosemary Mayer's work at the Swiss Institute
Design consultation for Rashid Johnson's 'The Hikers' at Hauser and Wirth, 2019
A small model for Storefront's recent exhibition on Reuse.
For a restaurant design commission on the Upper West Side, we documented 600+ existing ceiling tiles that were painted in the 1970s by a renowned Greek artist, Yanni Posnakoff.